Food Safety Tech is making training easy to find with our all-new Food Safety Training Calendar! We've gathered a wide variety of food safety training courses from across the country into an easy-to-search calendar.
Searching for a specific topic? Looking for a course nearby? Use the search bar and filters to find the types of training you need:
Enter your zip code into the "near" search and then adjust the "distance" field
Type the keyword you are looking for into the "search" field
Use the "course category" drop-down menu to filter the courses by category
The more criteria you define, the fewer the results, so start out with a broad search and add criteria to narrow down your results.
We welcome your feedback on our calendar: Contact RJ Palermo rj@innovativepublishing.net or 203-667-2212.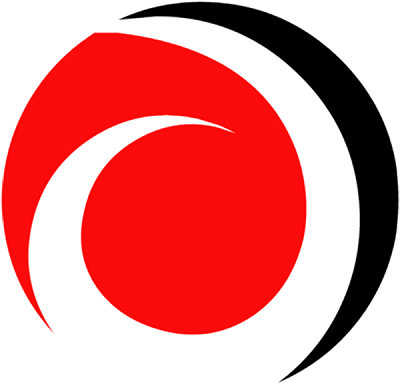 FSPCA PCQI Training – Preventive Controls for Human Food
August 14, 2018

-

August 16, 2018

|
Course Navigation
BRINGING A NEW PCQI ON-BOARD OR LOOKING FOR AN EXCELLENT OVERVIEW OF THE PREVENTIVE CONTROLS FOR HUMAN FOOD REGULATION?
The Preventive Controls for Human Food regulation is intended to ensure safe manufacturing/processing, packing and holding of food products for human consumption in the United States. The regulation requires that certain activities must be completed by a Preventive Controls Qualified Individual (PCQI). This course, developed by FSPCA, is the standardized curriculum recognized by FDA. Successfully completing the course is one way to meet the requirements for a PCQI. Assure safe food production and compliance to the Preventive Controls for Human Food regulation by providing this important training to your food safety staff conducted by Lead Instructors with industry experience.
Register on our website and use discount code "FST10" to receive 10% off!