"It's time to look to the future of food safety once again," declared Acting FDA Commissioner Ned Sharpless, M.D. and Deputy Commissioner for Food Policy and Response Frank Yiannas in a press statement released yesterday. Although progress has been made in implementing FSMA and with the development of the GenomeTrakr Network, the agency wants to move forward in taking advantage of the innovative technologies that will help make the food supply more digital, traceable and safer. With that effort comes the creation of a "Blueprint for a New Era of Smarter Food Safety", which will speak to "traceability, digital technologies and evolving food business models". Sharpless and Yiannas outlined the significant role that these components will play.
Digital technology in food traceability. Digital technologies could play a crucial part in rapidly identifying and tracing contaminated food back to its origin—changing the timespan from days or weeks to minutes or seconds. FDA intends to look at new ways that it can evaluate new technologies and improve its ability to quickly track and trace food throughout the supply chain. "Access to information during an outbreak about the origin of contaminated food will help us conduct more timely root cause analysis and apply these learnings to prevent future incidents from happening in the first place," stated Sharpless and Yiannas. This means a shift away from paper-based systems.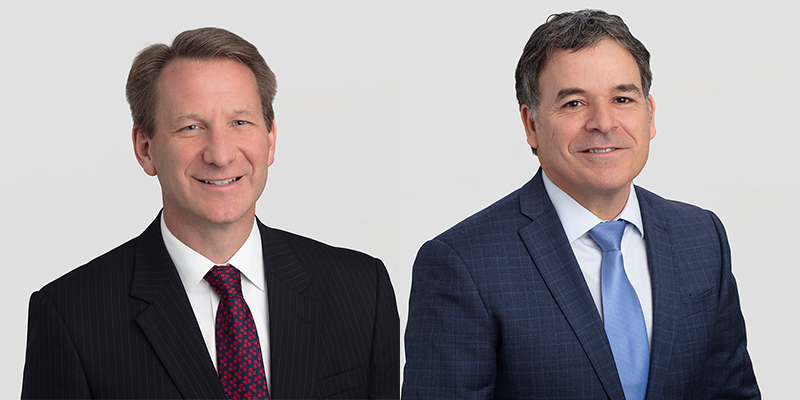 Emerging technologies. Artificial intelligence (AI), distributed ledgers (no, they didn't directly say "blockchain"), the Internet of Things, sensors and other emerging technologies could enable more transparency within the supply chain as well as consumer side of things. The FDA leaders announced a pilot program that will use AI and machine learning to assess food imports at the U.S. point of entry.
E-Commerce. "Evolving food business models", also known as e-commerce, is growing fast and changing how consumers get their food. With food delivery introduces food safety issues such as those related to packaging and temperature control. FDA is exploring how it can collaborate with federal, state and local stakeholders to figure out ways to address these potential problems.
Sharpless and Yiannas emphasized the end-goal in keeping the food of American consumers safe. "So, welcome to the new era of smarter food safety that is people-led, FSMA-based and technology-enabled!"