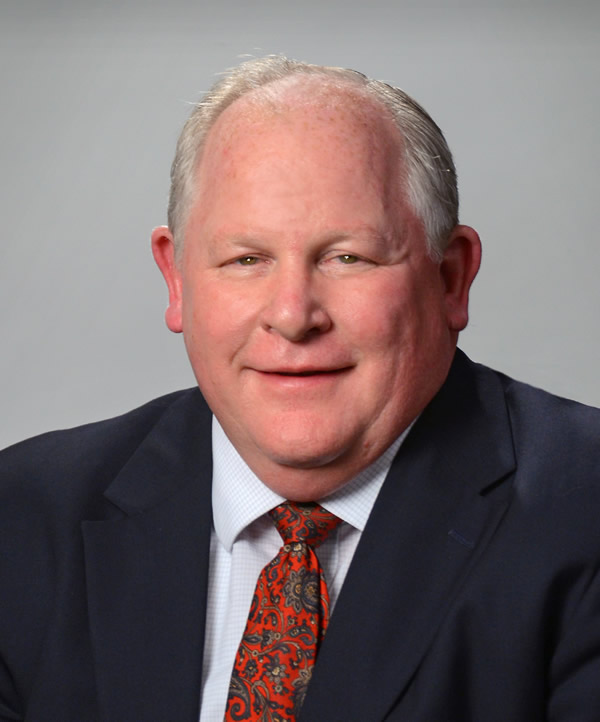 Proper sanitation plays a crucial role in the FSMA Preventive Controls rule, and FDA is paying more attention during facility inspections. However, many companies currently have deficient sanitation programs, according to Bill Bremer, principal at Kestrel Management, LLC. "It's a key aspect of FSMA and requires that you have key personnel or a qualified sanitation manager either at each site or over each site (if it's not local). That's in FSMA," he says. "In most cases, and for high-risk companies, sanitation must be supported by validated environmental testing programs (i.e., the typical swab-a-thons that FDA has done under FSMA). Sanitation chemicals that are used must be diligently approved for use and validated. In addition, chemicals must be appropriately applied, which is a big issue. These areas are key inspection points for FDA under FSMA, as well as for customer requirements. Sanitation has been elevated with FSMA and Preventive Controls, and it has to be addressed at a higher level—and for the most part, it isn't."
Bremer was invited by DNV-GL to discuss the importance of sanitation as a goal of FSMA in a Q&A with Food Safety Tech.
Food Safety Tech: Let's first talk about the importance of a proper sanitation program. What are the factors at play here and what are the deficiencies with current sanitation programs?
Bill Bremer: We're starting to conduct major sanitation program process improvements or process assessments for companies big and small. What we're seeing in some of the key areas is that chemicals are not validated with the chemical provider. That includes the fit for use for them as well as the training of the people using them (i.e., if it's liquid, it has to be diluted at right level and confirmed at right parts per billion).
Before you sanitize, you're supposed to clean (in some cases it's called debris removal). You can't sanitize unless surfaces that are being sanitized are clean. We're finding that cleaning isn't done appropriately and thus companies are sanitizing over dirt, and you can't sanitize over dirt or debris.
We're also running into cases where the cleaning is done, and because it looks clean, a company is not sanitizing, so you run into another issue with those missed steps. And, this entire process needs to be validated and you must have records on it. You also have to support it with environmental programs, especially for high risk. So that means swabbing to make sure that once you clean and sanitize, you prove that the activities have ultimately removed any bacteria, germs or allergens from the process.
This is a high-profile area for FDA to inspect.
Some of the common deficiencies are with the program itself and the documented procedures to follow. It's a weak area. Sometimes, a company will have different cleaning and sanitation programs documented (e.g., shift-by-shift or site-by-site), which leads to people who do the cleaning not following a standard set of instructions. It really gets down to both the programs and lack of qualified supervision and management of the cleaning and sanitation process.
Food Safety Tech: What methods should companies employ to meet FSMA requirements?
Bremer: This is an area where a diligent documentation program review is not always conducted. It's assumed that we see the cleaning process—you see the foaming up of the cleaner, the sanitizer is all good—and we may see the cleaning record, but it's not an SSOP, or standardized sanitation operating procedure.
However, when you look deeper and look at the documented programs, there very weak and unclear, and they need to be updated. That is one of the first things that we would investigate for a company. It's also the qualification and training of the people—whether at the lower level or the management level, you have to be trained appropriately and the training has to be current.
Then we look at the physical process: Are they really doing debris removal in the cleaning process prior to sanitizing to make sure there's no residue left for sanitation to be effective?
We also look at the environmental programs: Do they have a well-developed environmental program swab test? Are they using a third-party lab to validate their results? Today there are automatic test readers [that enable in-house] results. If you perform this in house, you need to have qualified people do it—and you should be checking those results with a third-party laboratory or service.
A proper sanitation program is an imperative. It's an area where FDA is going to be investigating companies, even if they don't have any record of products being recalled. If you look at the Blue Bell case, the big issue was that they didn't do a good job of sanitizing their drains for Listeria, which got out of control and then it spread through the air system and to their suppliers, as well.