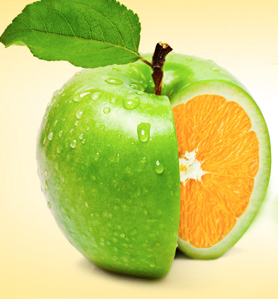 Get the latest on regulatory and GFSI requirements.
Food fraud has significant economic and public health implications, and companies should be prepared to go beyond FSMA requirements to confront the threat.
Identifying adulteration can be a difficult task, but there are tools available to help keep companies apprised of potential vulnerabilities.